[STOP] Harvest Experience Tour, interacting with fields and forests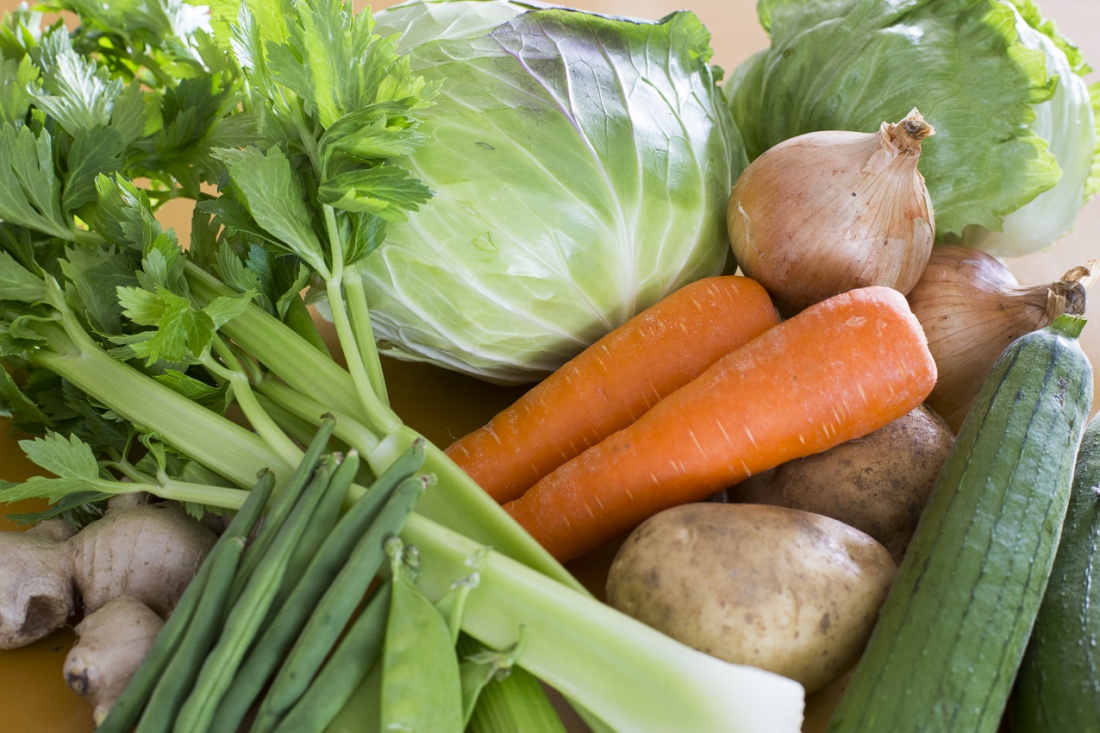 We are currently not accepting tours to experience the harvest.
We have not yet decided when we will reopen.
Harvest Experience Tour, interacting with fields and forests
The Miyagi Farm "Harvest Experience Tour, interacting with fields and forests" is an occasion to directly experience agricultural production. Through exchanges and interactions with producers, you can deepen your understanding of the background to a product and the region it is grown in.
Experience harvesting seasonal vegetables in the fields! Let's eat the vegetables you have harvested yourself. Let's learn about animals and plants in the forest.
How to sign up for the tour
Dates: It is always possible with a prior reservation (except in case of typhoons etc.)
Time: 11 am or later (can be adjusted to fit your needs)
Price: Adults 3,000 yen
   Children 1,500 yen
   (Visits only are free. The prices will be adjusted based on the content.)
Please feel free to contact us by phone (098-946-7646).
*Please let us know the number of participants and the date.
Tel:098−946−7646
*We accept phone calls until 17:00.
Inquiry form
http://www.miyaginouen.com/en/contact
Other contact methods
Fax:098-946-7764
http://www.miyaginouen.com/en/company#anchor2
Frequently Asked Questions
Q.How much vegetables are harvested per person during the experience?
A.Approximately enough for two meals of a family of four.
Q.What happens in the event of rain? Is there a cancellation fee?
A.In case of mild rain, the event is not cancelled. If the event is cancelled because of adverse weather, there is no cancellation fee.
Q.What ages do the "children" rates apply for?
A.The rates apply to elementary schoolchildren. Children who are yet to go to elementary school do not pay.
Q.What should I do if I want to change or cancel my reservation?
A.Please contact us by phone or e-mail. No fee applies if the cancellation is made at least two days before the reservation date. If the cancellation is made less than two days from the reservation day, a cancellation fee will apply.
Please wear clothes and shoes that you do not mind getting dirty.
(We do have some pairs of shoes available)